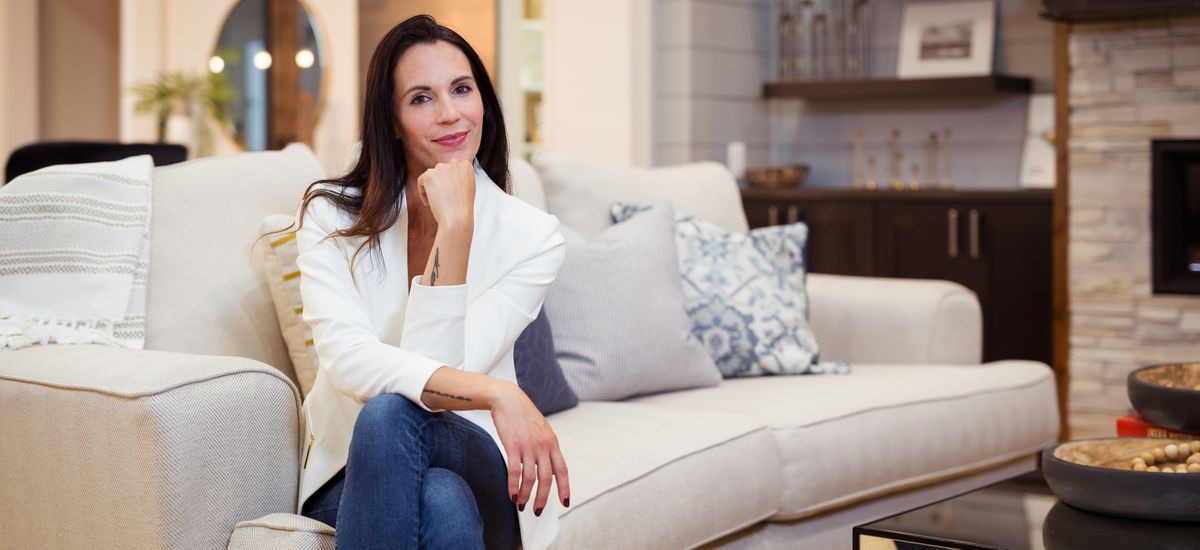 Your home should tell a story of who you are, and be a collection of what you love. ~ Nate Burkus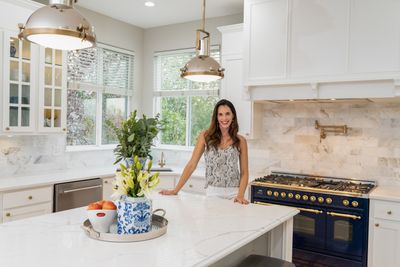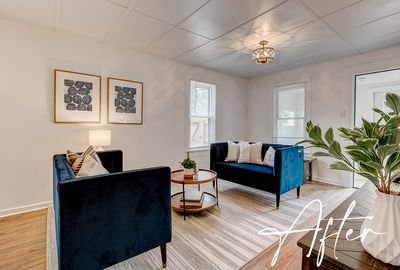 I love working with sellers to assist them in making their home looking amazing, show well, and sell fast - for the price they want. I offer staging & design advice to all my listings, at no cost to the seller.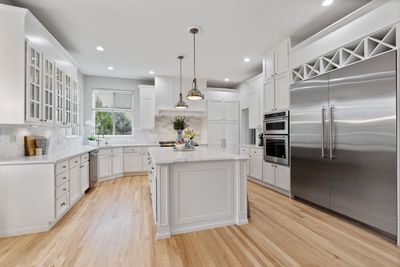 Luxury properties are a passion of mine and they take much skill to market, advertise and close on. Let me guide you in your ultimate search for your dream home.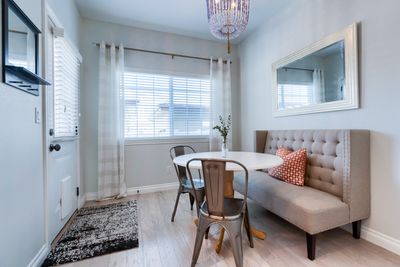 Re-decorating with what you already have. For the entire house or a couple of rooms. I will rearrange furniture and decor more functionally & aesthetically. This is great to do if you are hoping to sell your home.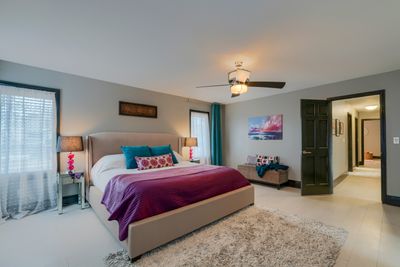 Whether it's the whole house or just a room, you set the budget and I source new furniture and decor as well as re-stage the house with the new and existing items to achieve the look you want.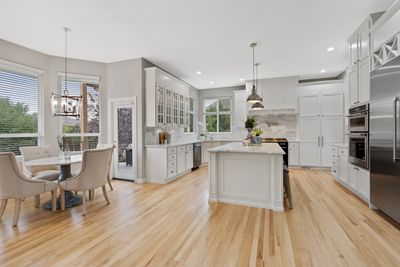 For small to medium renovations projects. I create a Vision Board with colors, materials, samples, lighting, contractors, task lists and everything else you need pertaining to the project.