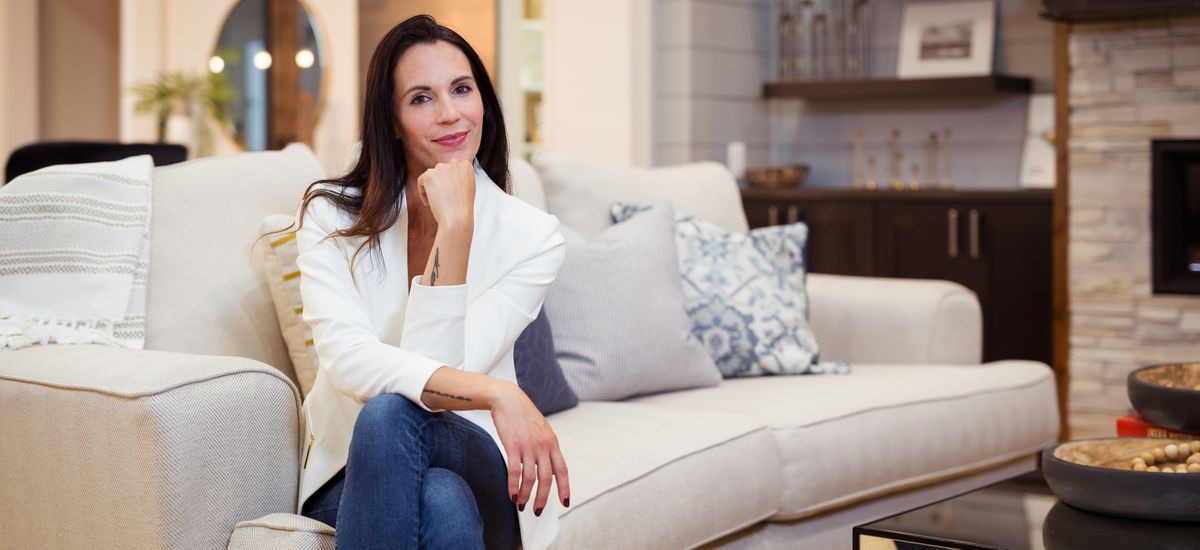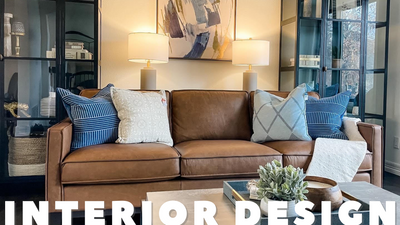 Whether it's a desgn plan, design consulting, exterior updating, or interior decorating I love helping my clients to create the space they have always wanted.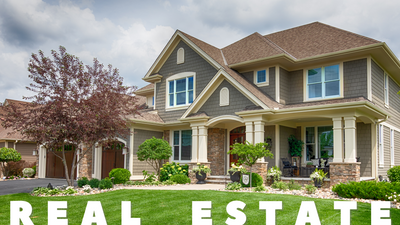 Whether you are a first-time buyer or a seasoned investor, let me use my 10-plus years of experience to find you the perfect property and negotiate the best price.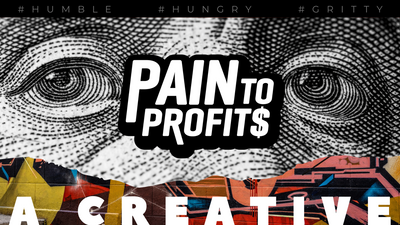 Helping entrepreneurs achieve greater freedom of time, money, relationships, & purpose through podcasts, e-newsletters, events, and curation of the most relevant business content.
What can I help you create?