Design
Because Design Matters!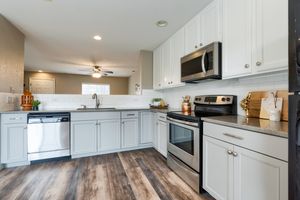 Casey Jagoras
Homes that have been staged sell for more and sell faster. I provide every listing with design guidance and staging; because design matters! And this is what today's buyers are demanding. If you want top dollar for your home, you need to know that buyers are expecting an updated look.
If...
more
Casey Jagoras
Buyers first fall in love with your home online. Having your home look its best in the real estate photos is crucial in getting as many buyers through your door as possible.
Here is the To-Do List to be completed before the real estate photographer arrives:
more
Contact Casey Today!
Fill out the form and she will get back to you shortly!